Home Selling Tips with Fresh Wave
*Disclaimer- I received some of these products in exchange for an honest review- all opinions are my own*
Our house has been on the market for a couple of weeks now- and keeping our home in shape to show at a moment's notice is not always easy with a little four-nado following me around. I've partnered with Fresh Wave to share with you some tips for keeping my house looking (and smelling!) fresh and clean.
Have a place for EVERYTHING. I've boxed up a lot of little man's toys, and he has a little bin downstairs that we throw all of his toys in before we leave the house. We also have the shelves in his room organized for cars, books, etc.
Keep mirrors clean- bathroom, hallway, what have you. Make sure they're smudge free. Same goes for windows. It makes everything look brighter and cleaner.
Make your vacuum your BFF. I'm running that baby every other day. It keeps the carpet looking new and clean. And if you're vacuuming that often, it goes quickly, because it's not dirty to begin with. If your floors need a little freshening, or you have a stinky vacuum, sprinkle these Vacuum Beads beforehand.
Fluff your pillows. Our throw pillows tend to end up all over the room, but go ahead and fluff them and set them on the couches and chairs.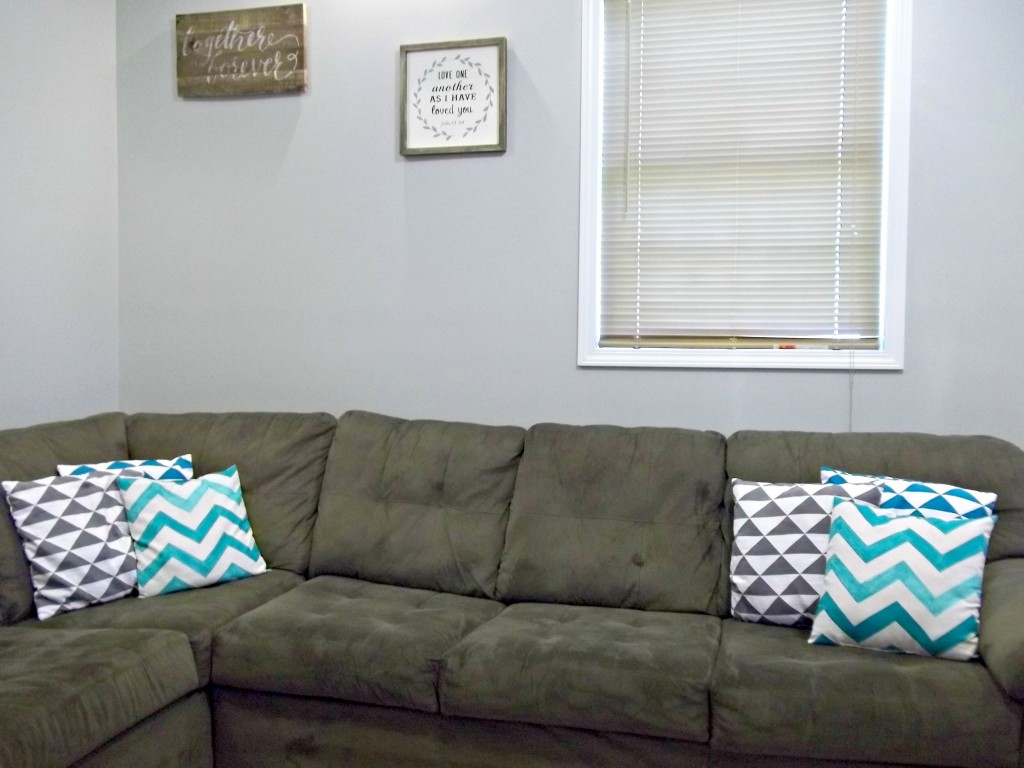 Make your bed as soon as you wake up. It's easier than talking yourself out of doing it later. I've never been a 'make your bed every day' type of gal- but having our house on the market has turned me into one!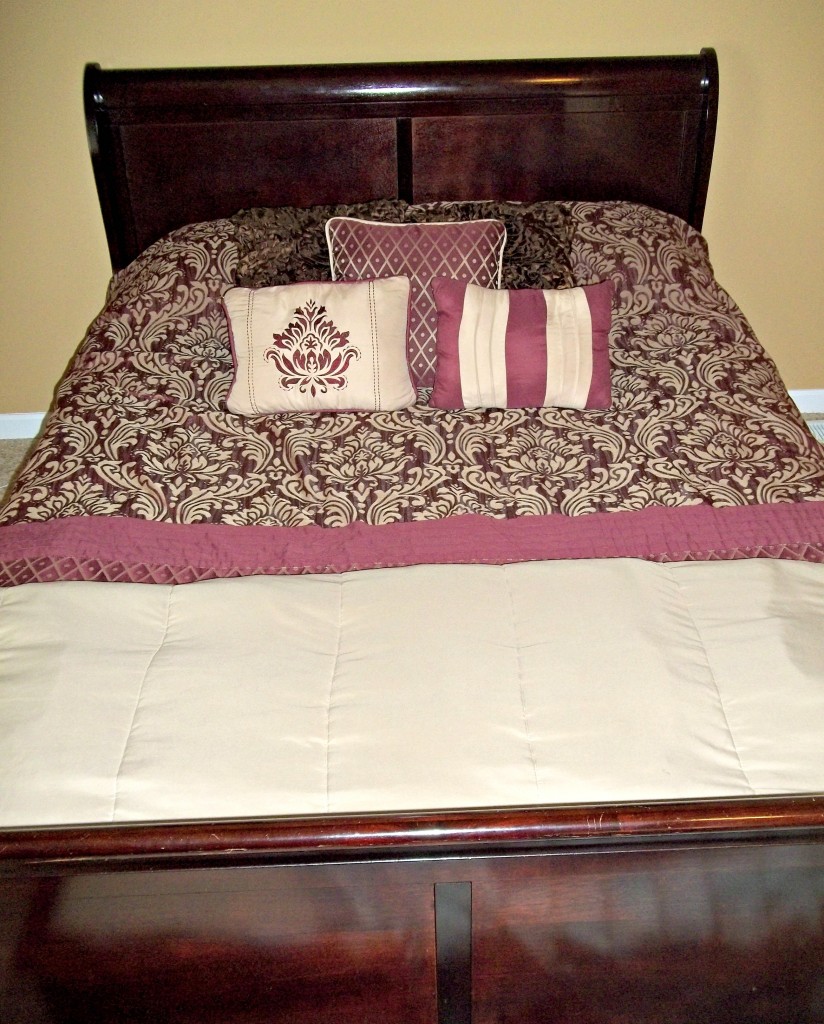 Do your dishes as soon as you dirty them so they don't pile up. Go ahead and get some disposable plates and utensils for use in a pinch!
Don't let your laundry pile up! I run a small load every day with whatever we've worn the previous day. Have lingering odors on your clothes or just in your washing machine in general? Add this Laundry Booster and you'll be smelling nothing but fresh air in no time!
Get this Odor Removing Gel.

 I keep it in the kitchen so that I can cook whatever I want and the smell doesn't linger. I don't want to have to forego cooking my favorite foods just because some of them have a smell. This helps combat that problem- eat what you want!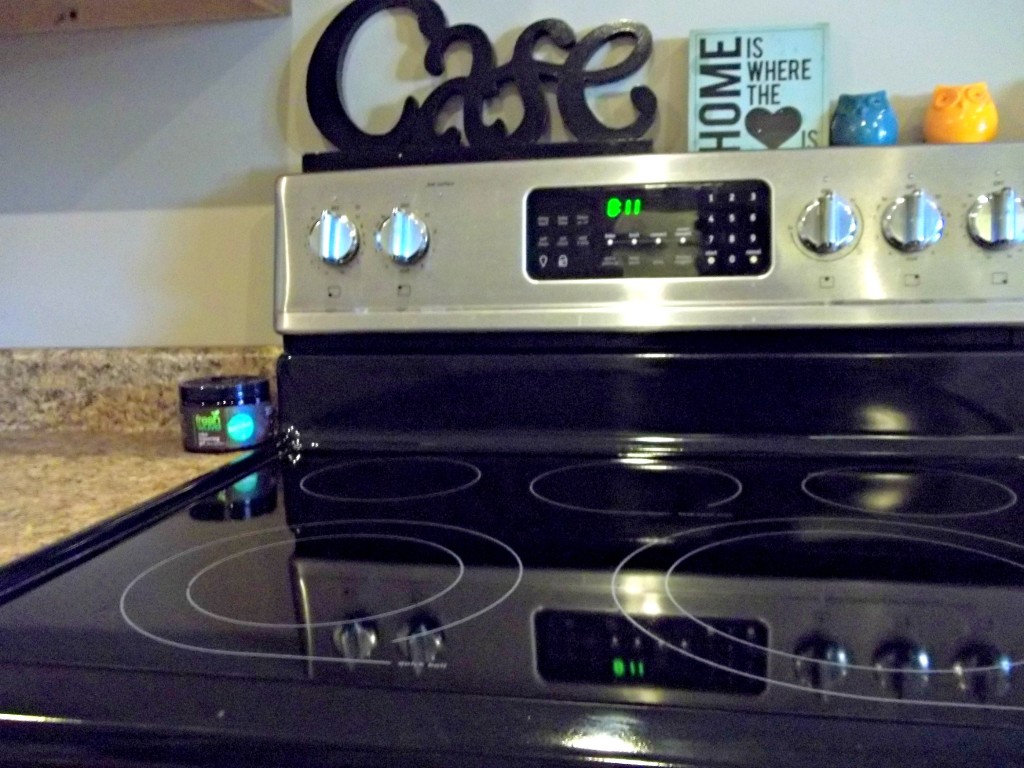 Odor Removing Spray is a lifesaver for last minute freshening! I spray it on everything. Furniture, shoes, rugs. It takes out any residual lingering odors and makes my home smell SO fresh. It doesn't contain harsh chemicals or heavily perfumed air fresheners. It contains water and natural extracts of lime, pine needle, aniseed, clove and cedarwood to actually get rid of odors instead of masking them.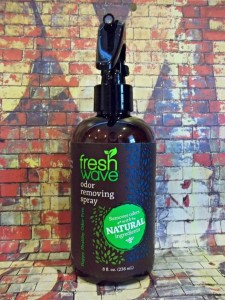 Grab some Odor Removing Packs and put them anywhere that gets musty or smelly. In trash cans, shoe closets (Hubbys and toddlers tend to have stinky feet!), under cabinets. Or any room that needs freshening. Go ahead and toss one in your gym bag too- you won't regret it!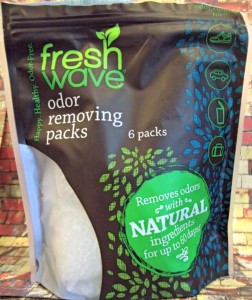 Keep a candle burning while you're home to keep the house smelling fresh too- this Odor Removing Candle pulls double duty, it smells good and keeps your air fresh!
Purge everything you don't need! It makes it easier to move if you have less stuff. Have a yard sale, donate, or pass it along to a friend who will make good use of it.
Go ahead and pack the other stuff you won't need for awhile. That toaster oven you use twice a year? Pack it up! It will keep your counters uncluttered and give you a jump-start on your packing. Multitasking bonus!
Basically a clean 'looking' house that smells fresh is going to show well! We can't keep our house completely spotless all.of.the.time. Amiright Moms? So, sometimes you gotta fake it a bit! Appearances are everything. I'm super thankful that I came across these Fresh Wave products to help me sell my home. They're available online and at Target. If you're looking for a natural way to keep your home smelling fresh anytime (not just when you're trying to sell it)- look no further!
What are your best Home Selling Tips? I need all the help I can get!