Jacket Weather is Finally Here
*Disclaimer- I received these jackets as part of the Pink Blush Style Ambassador program. All opinions are my own.*
Indiana realized it's Fall and the Autumn weather has FINALLY arrived. I've had these jackets from Pink Blush hanging in my closet for weeks just waiting for the crisp breezes to make their way this direction.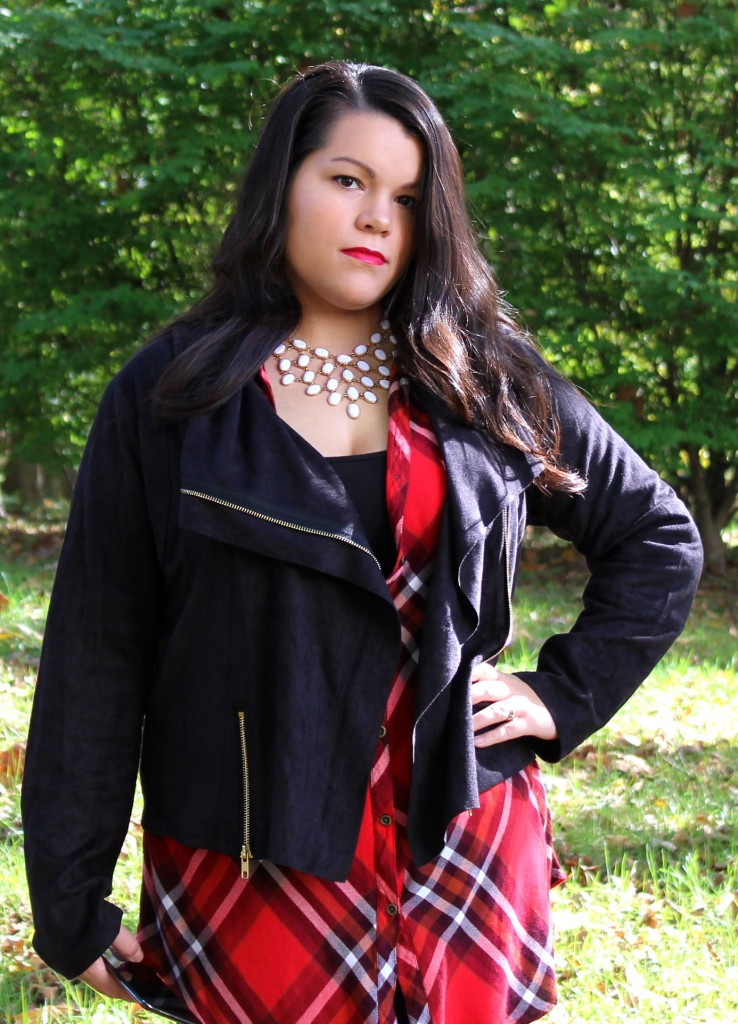 These Suede Zipper Cropped Jackets (in black and mocha) are the perfect Fall accessory.
I've always been obsessed with jackets that zip on the side, and these are no exception. They are lightweight, but still keep me warm enough, and they look great dressed down with plaid and leggings. But, can still be dressed up with a cute dress and booties. So many options! They're amazingly comfortable, like your favorite hoodie but won't make you look like you're sporting your sweats.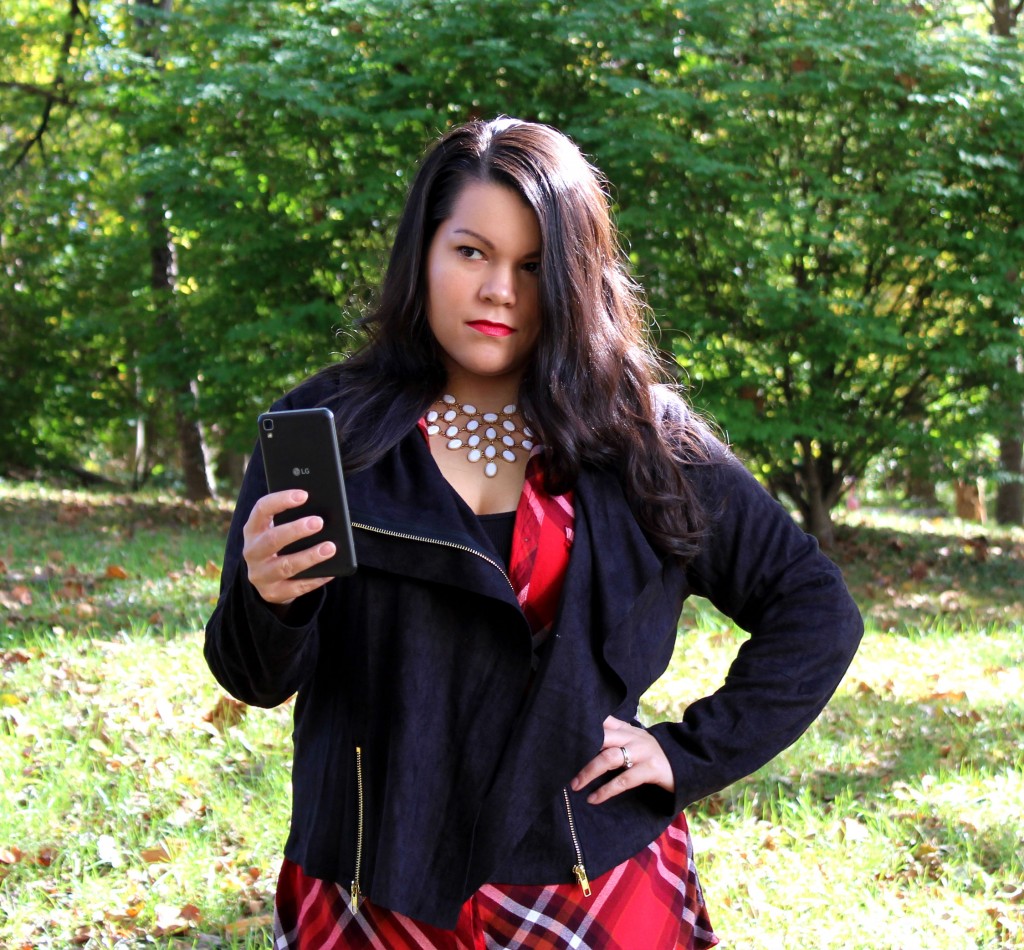 So whether you're dressing up or just having a casual day, these jackets make the perfect addition to your Fall wardrobe.
The black one makes me feel tough and sexy and the mocha one makes me feel put together and cute- it's crazy that just by changing the color, you can get a whole different feel and style. Even though these jackets are virtually the same.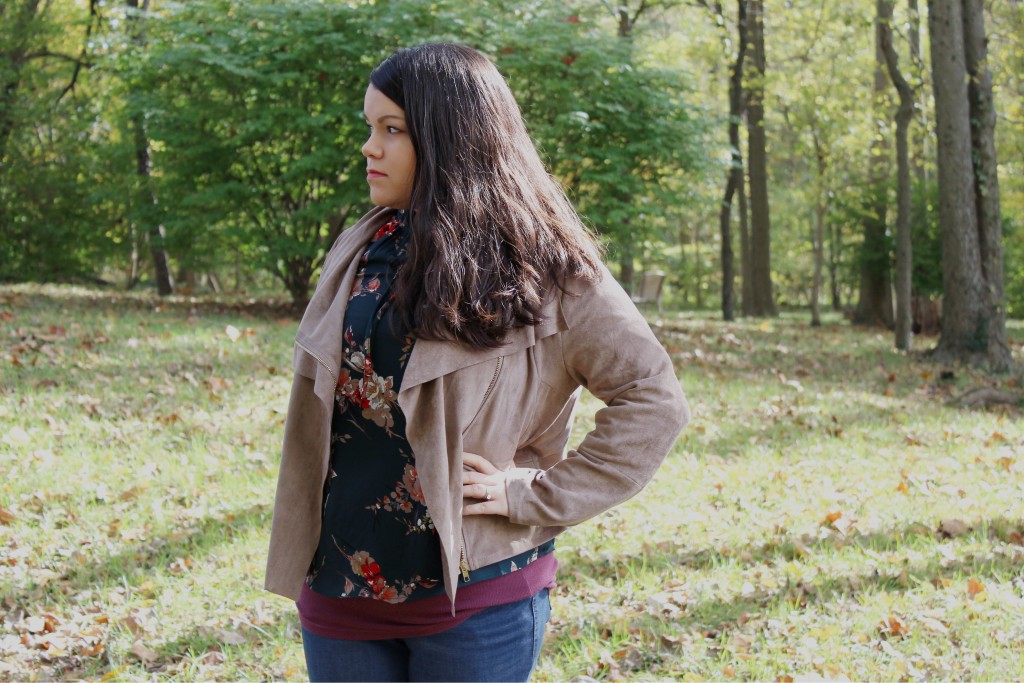 And as always, Pink Blush is your trendy online boutique for every shape and size!