When we went house hunting earlier this year, we knew we wanted a great back yard. One that would be large enough for entertaining, have decent landscaping, and have plenty of room for a certain little boy to explore. We also knew we wanted to live in a neighborhood, so we were faced with a challenge. When we looked at this house, and saw this back yard, it was definitely a major deciding factor in which house we purchased. Every morning I look out and am in awe, it's beautiful, and peaceful, and we're still in a great neighborhood.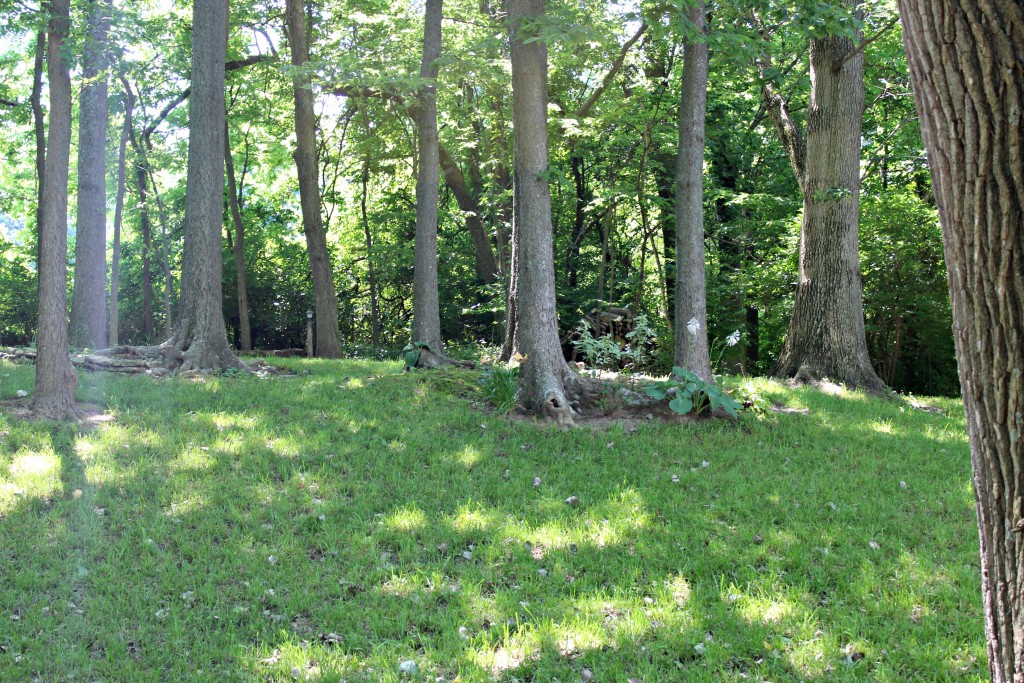 This former country gal's heart was happy that there were lots of trees. Plenty of branches for birds, and shade to keep it cool on even the hottest days.
There's an adorable little (much bigger when it rains) creek that runs through the whole thing. It brings all sorts of little creatures for us to watch- chipmunks, squirrels, birds, and more.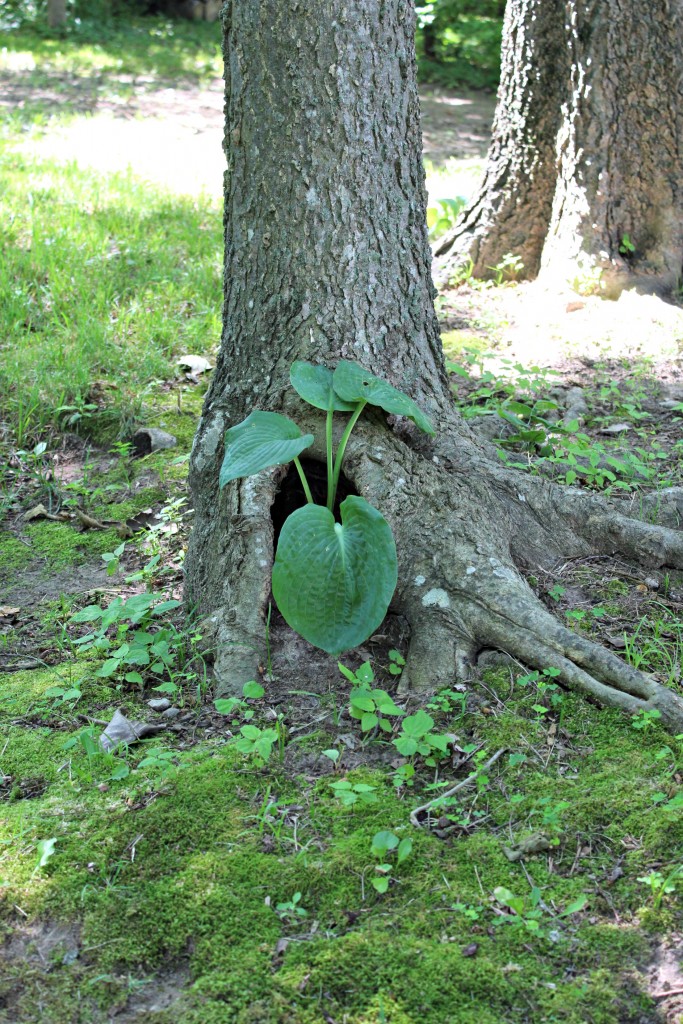 I love that the landscaping looks like it grew organically, instead of being planned. There are so many flowers and beautiful plants. Eventually I'll mulch around them and maybe plant some more of my own, but for now I'm just enjoying them.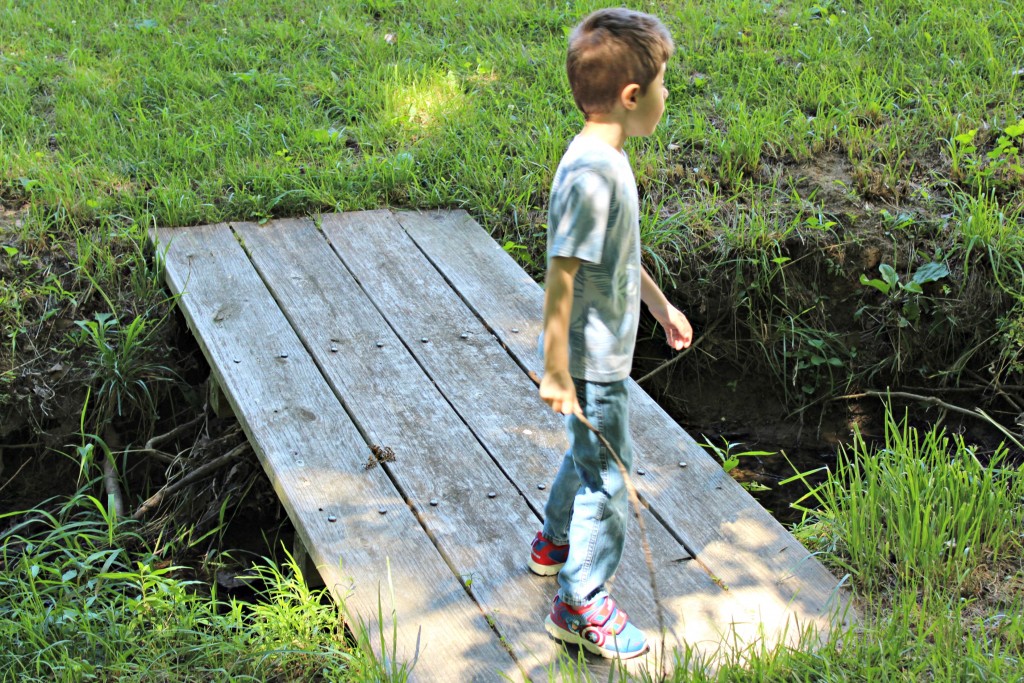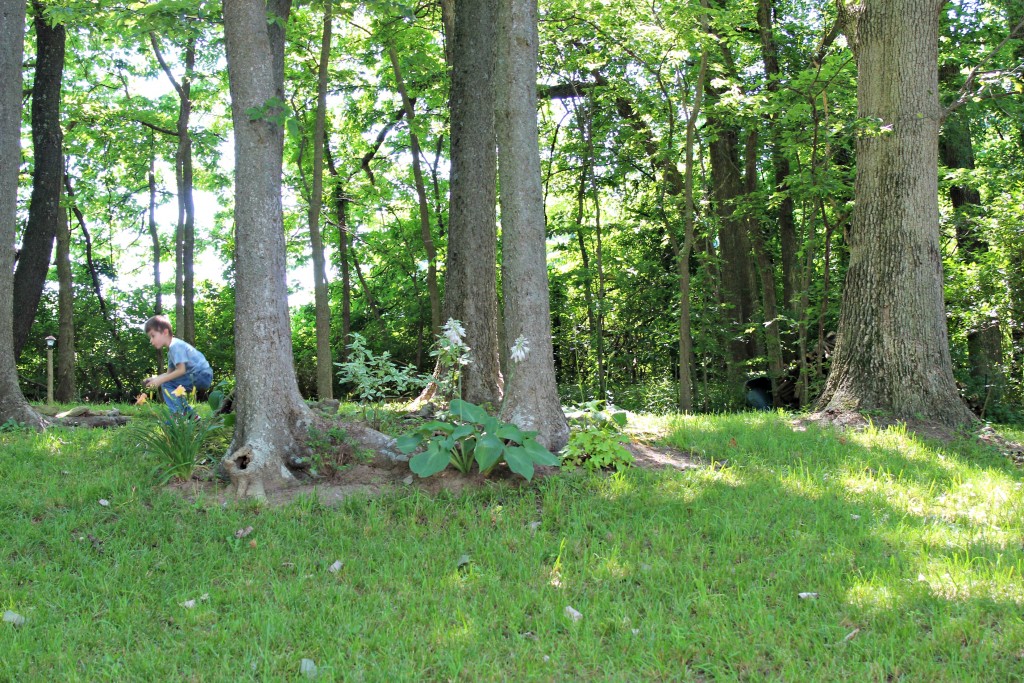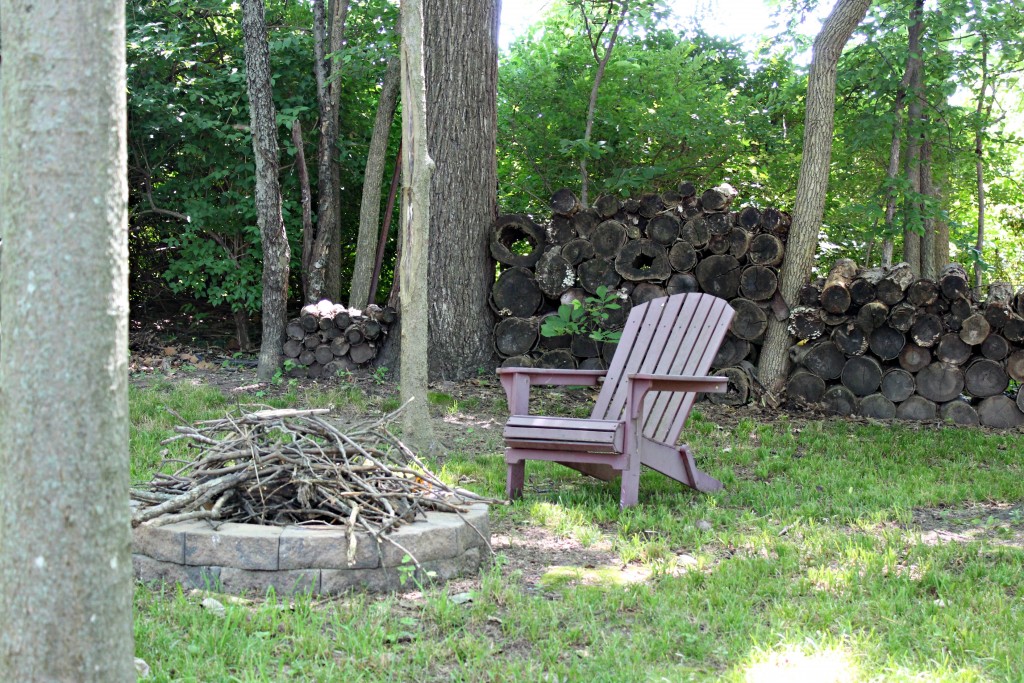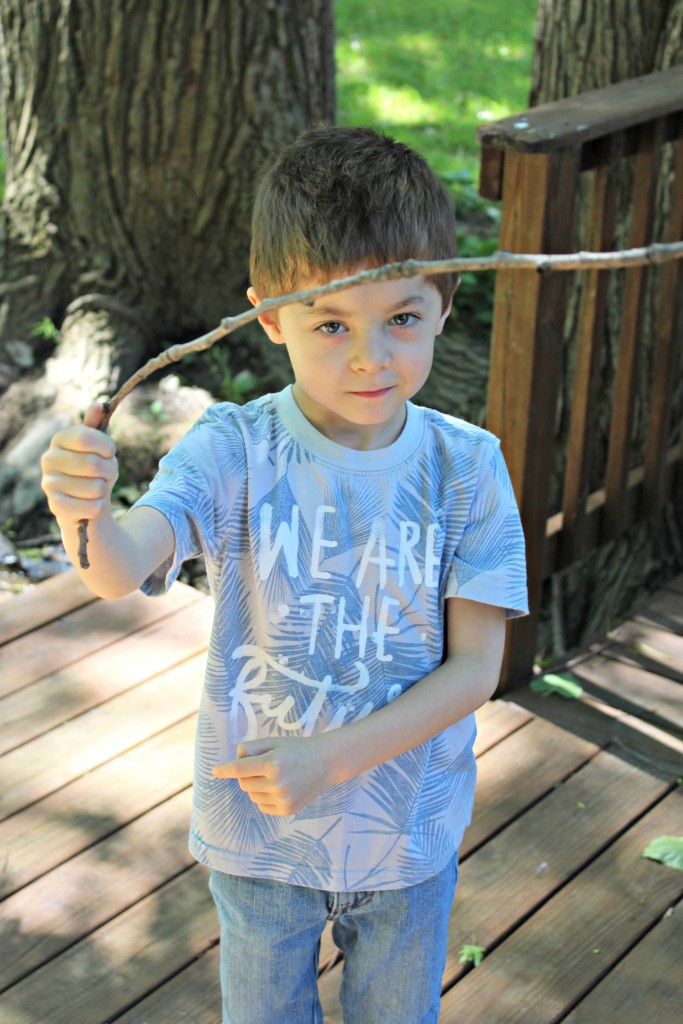 There's a certain little boy who loves to explore and go on adventures that is absolutely in love with his new yard. Coming from living in town with not much room to roam, he's like a caged bird set free.
I have a feeling we'll be enjoying our new yard for years to come.
I love sharing our new home with you- stay tuned to see what we've been up to inside!