*Disclaimer- I received these products as an Oriental Trading Ambassador in exchange for an honest review. All opinions are my own.*
Now that we're almost half way done with homeschool and finding more of a groove and a routine, I like to find fun, educational resources that we can use to supplement what we're learning. That's where Oriental Trading comes in! They have so many wonderful teaching resources that we can add to our curriculum- without breaking the bank!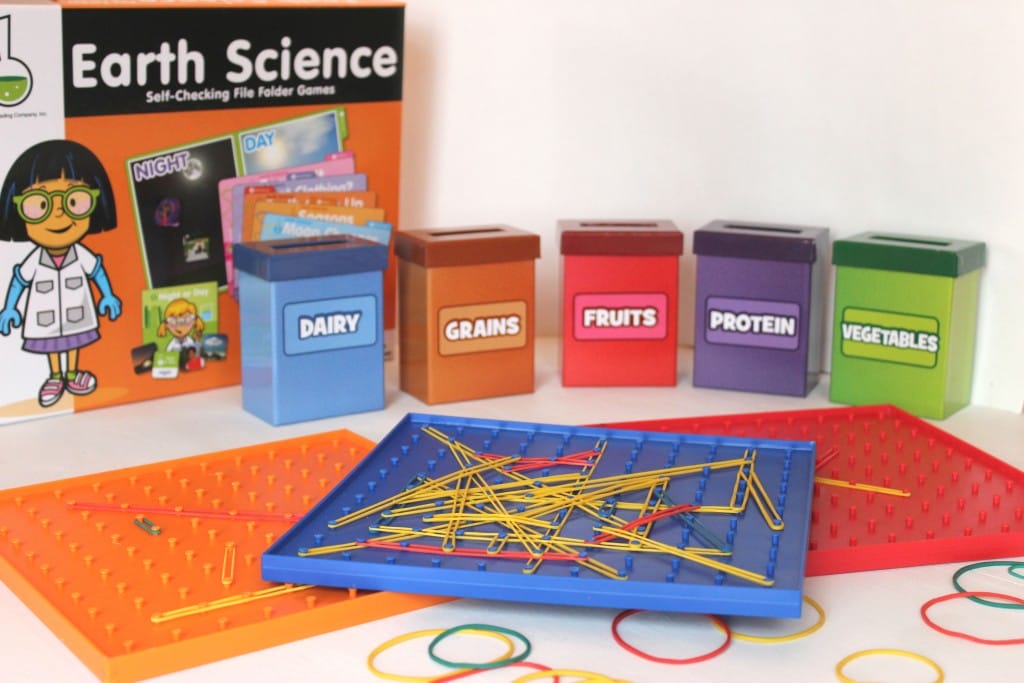 Finding games and activities that are not only fun, but also educational, can be tricky. But, they make it easy by breaking it up by subject. My son loves Science and Math, so we like to have extra, hands-on things he can do that go hand in hand with what he's already learning. He has spent days just making designs with his pegboards– even using them to make letters or short words.
Math manipulatives are not cheap, and usually take up quite a bit of our Homeschool budget. But Oriental Trading had some really great prices- even on these Base 10 Counting Blocks, that we've been using to help with learning place value.
They pair perfectly with these Place Value Puzzles, and are really coming in handy to help him visualize what he's learning.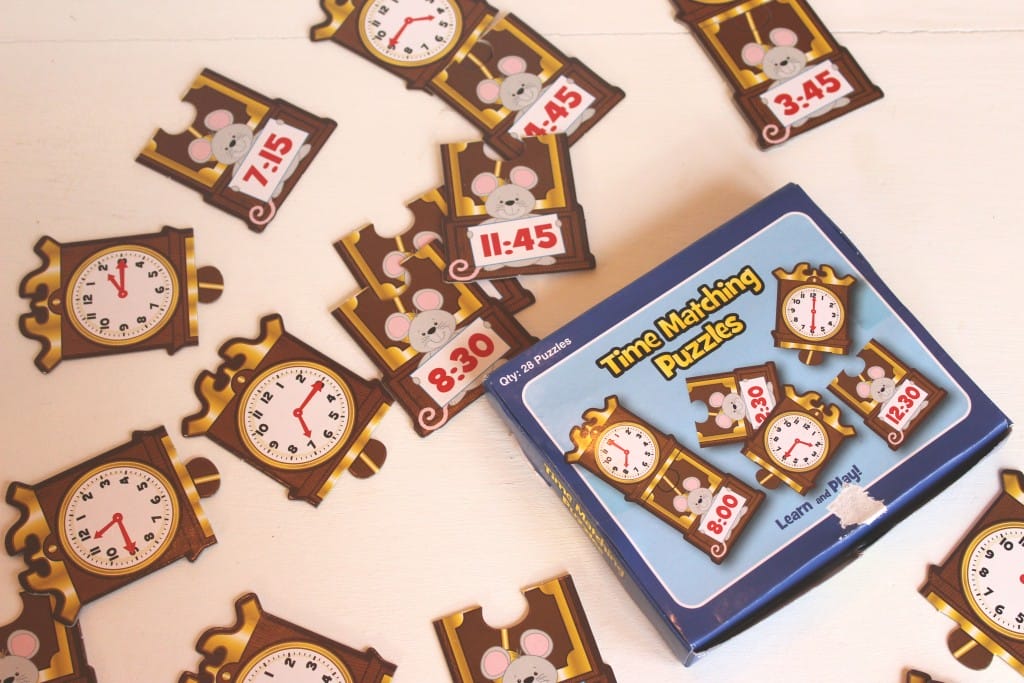 Now that break is over, we've been easing back into school and teaching him how to tell time. He was having a little trouble at first, but this Time Matching Puzzle has made it fun for him to learn- and it has really been keeping him from getting frustrated.
No tears! No fits! And he's ENJOYING learning! That is worth a million dollars in my book.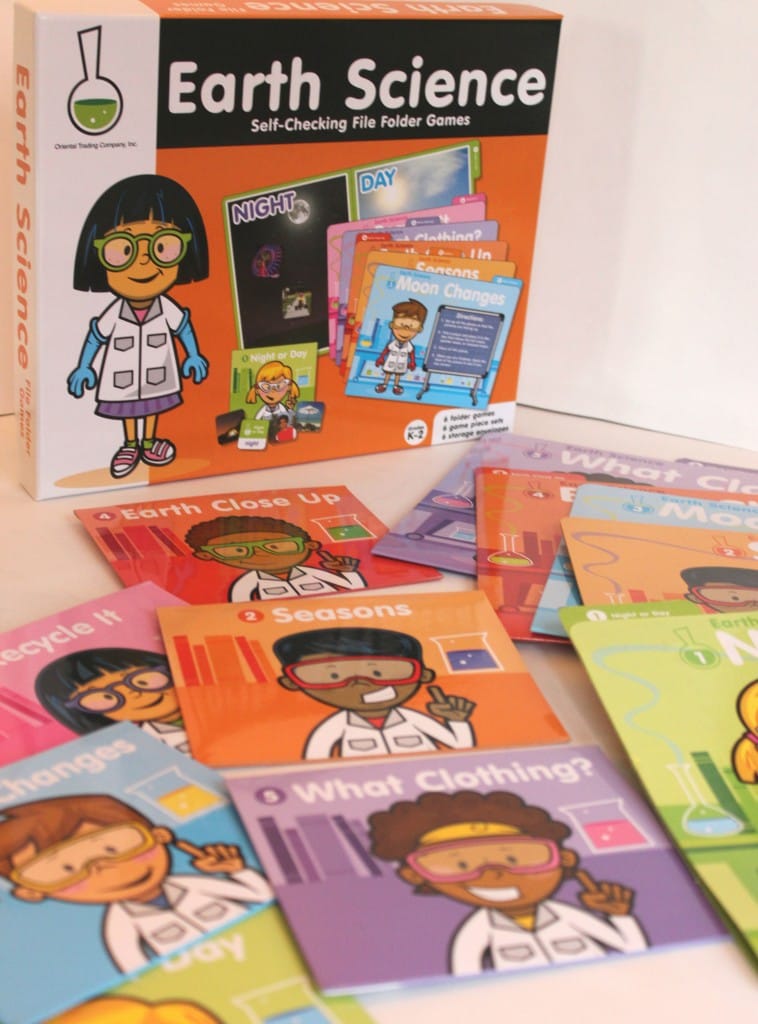 I also love that they have so many games and activities that he can do independently. As a homeschool Mom, it's so important to teach him that he can also learn on his own. This Self Checking File Folder Game is perfect for that. They have them for a wide array of subjects, and I can't wait to get him some more!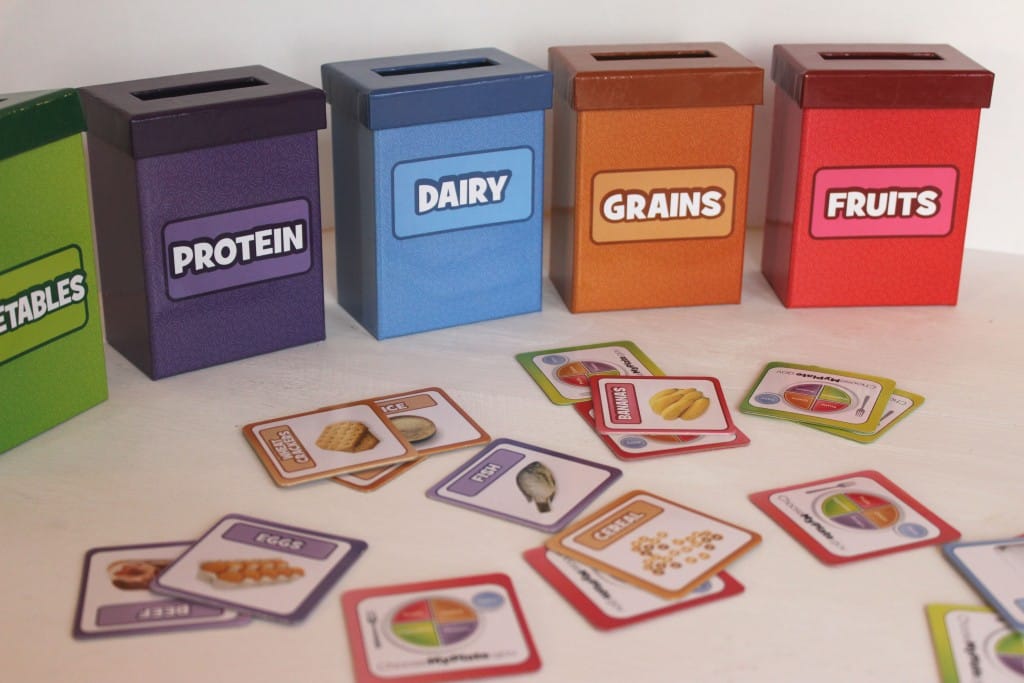 With so many things to choose from that will aide us in our homeschool journey, I'm thankful I found all of the resources that Oriental Trading has to offer!
And don't think you have to be a homeschooling family to make use of these resources. They're great gifts that are fun for your children, but will also keep them learning. I may even pick up a few things just to do in the Summer so he doesn't forget what he's learned this year.