Tuesday Tops- Weekly Faves
I'm changing the name of my Top 10 to just Tuesday Tops- because…some weeks I can't think of 10 things I'm loving. But, still want to share a few favorites with you. Obviously, since I'm obsessed with the Holidays, most of my favorites for the foreseeable future are going to be Holiday-related. If that's not your thing, scroll on through. I will not be offended. But, fellow Christmas fangirls- stick with me!
My First Favorite of the week are some amazingly cute Christmas crafts that we snagged for $1 each from the Dollar General. They've been keeping my crafty little fellow super busy- and BONUS I'm counting it as homeschool art class. Win/win. My work load just got a whole lot easier. If you have a crafty kiddo like me- get ya some!
Christmas Decor
Pretty much the rest of my favorites are just going to be photos of the Christmas goodness that I've gotten set up all around the house. So, I will now bombard you with photos…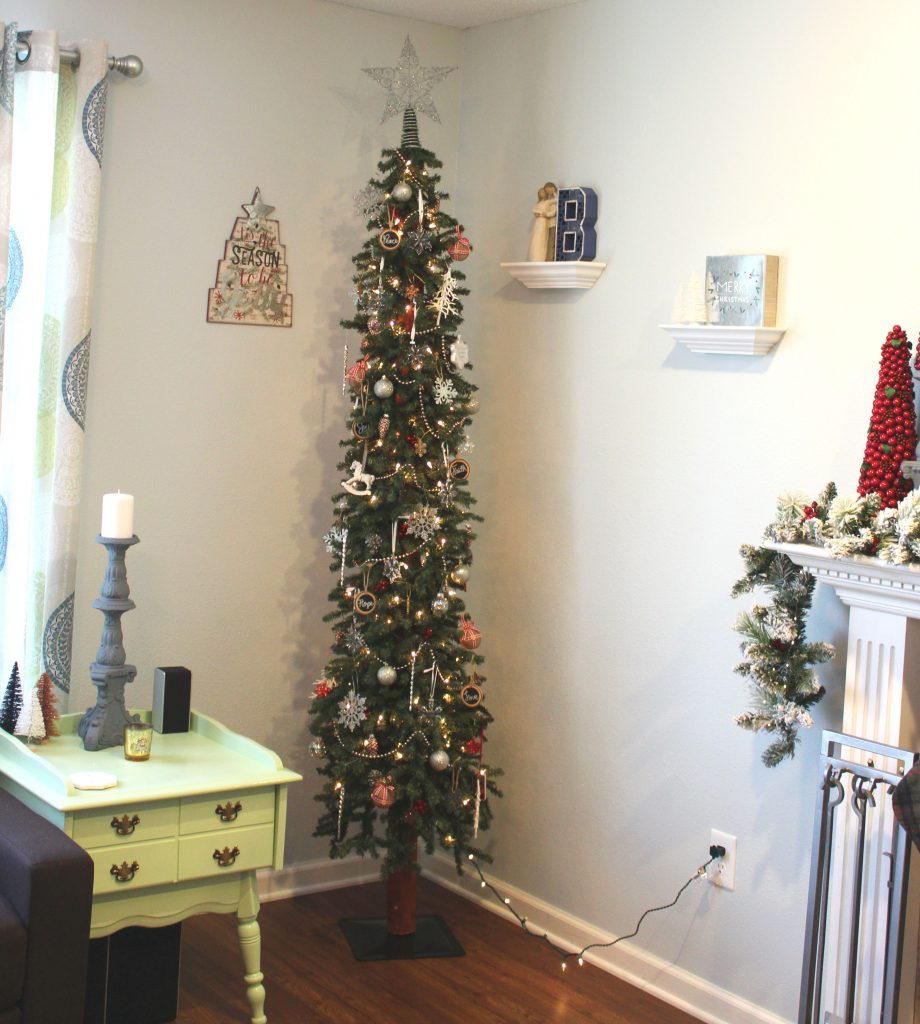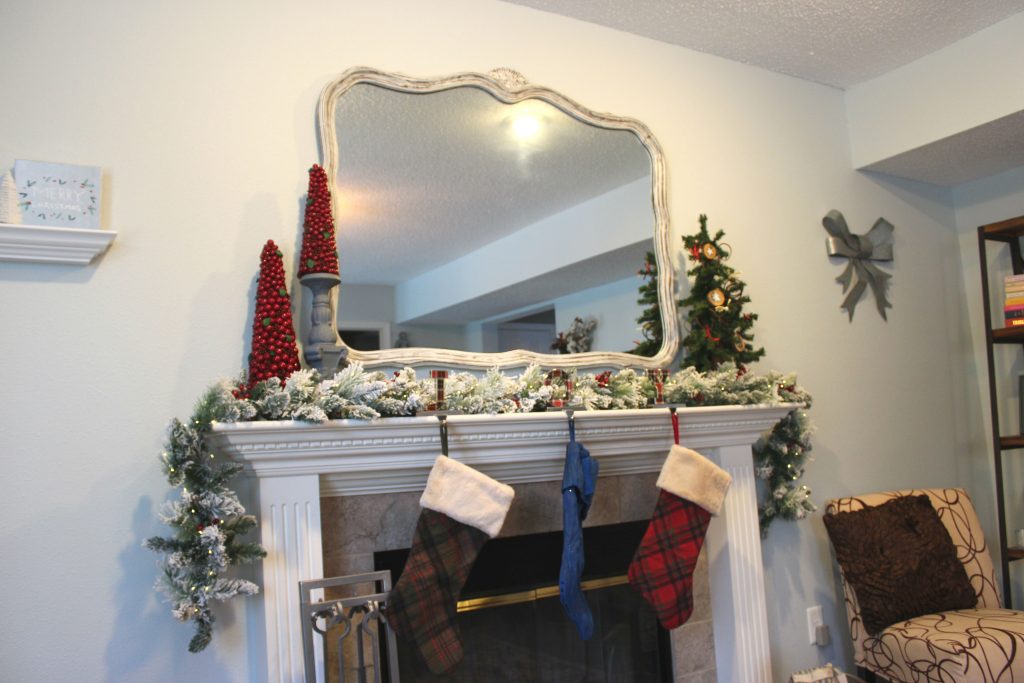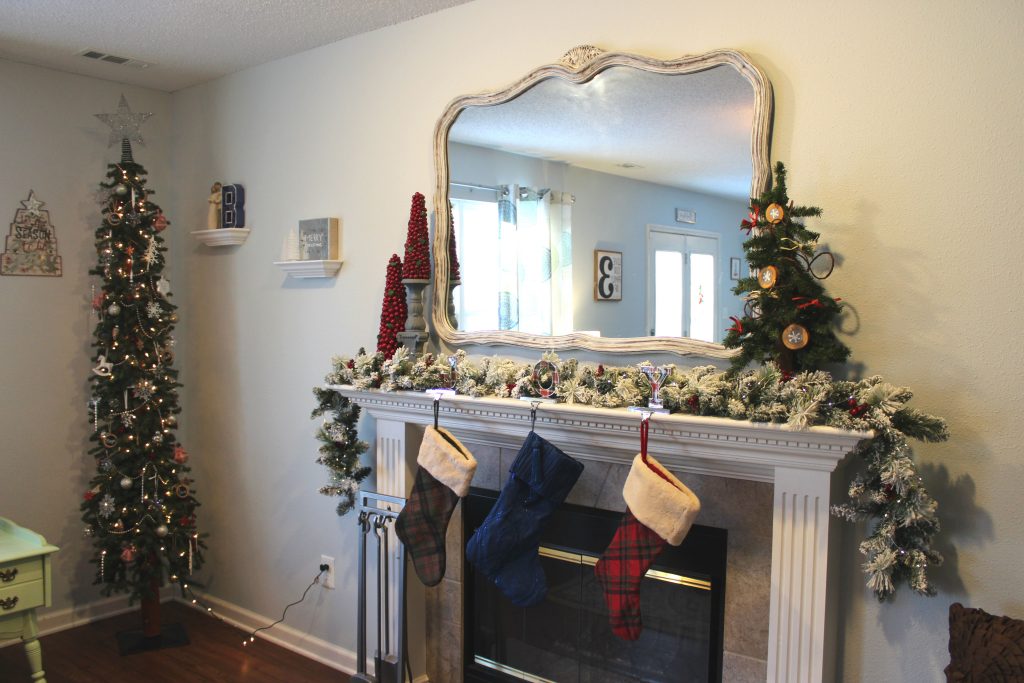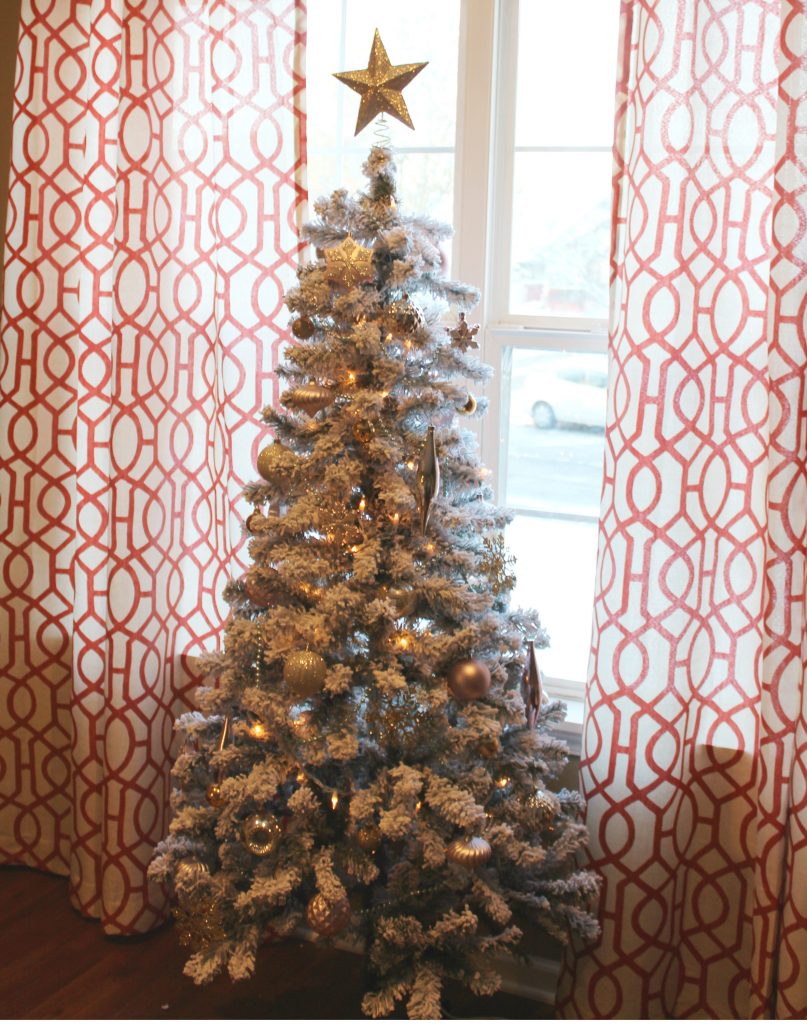 I am also slightly OBSESSED with this midcentury modern coffee creamer set I snagged at a local antique store. ALL THE HEART EYES!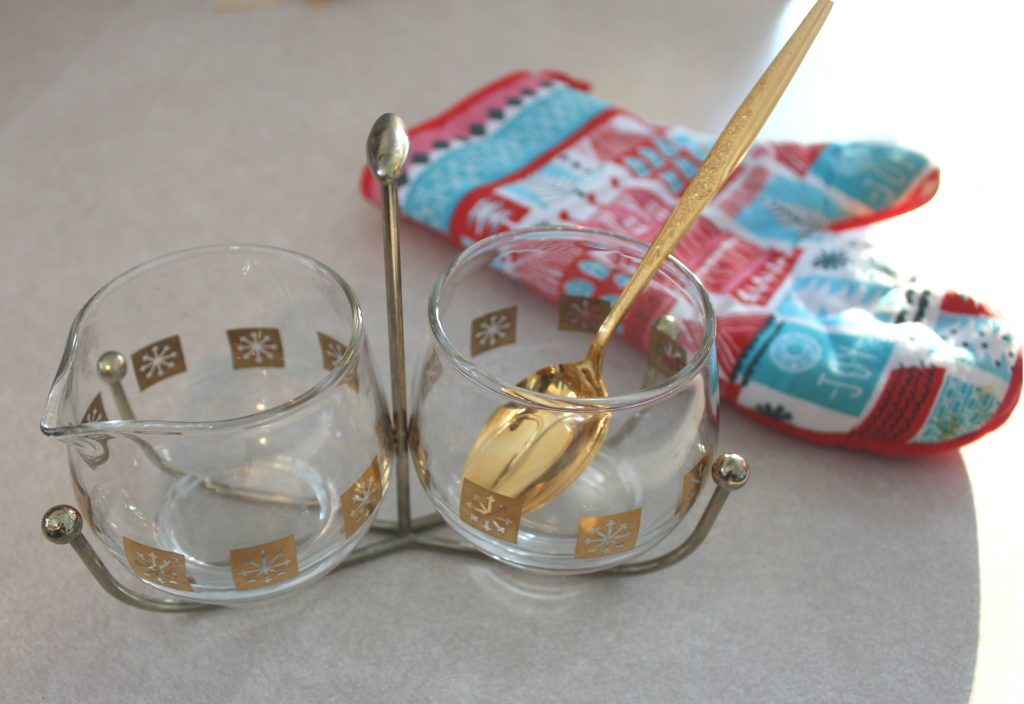 Last but not least, I really enjoyed 100 Words of Affirmation Your Husband Needs to Hear by Lisa Jacobson- I left my full review yesterday. It was a quick and easy read with practical and genuine ways to speak your spouse's love language.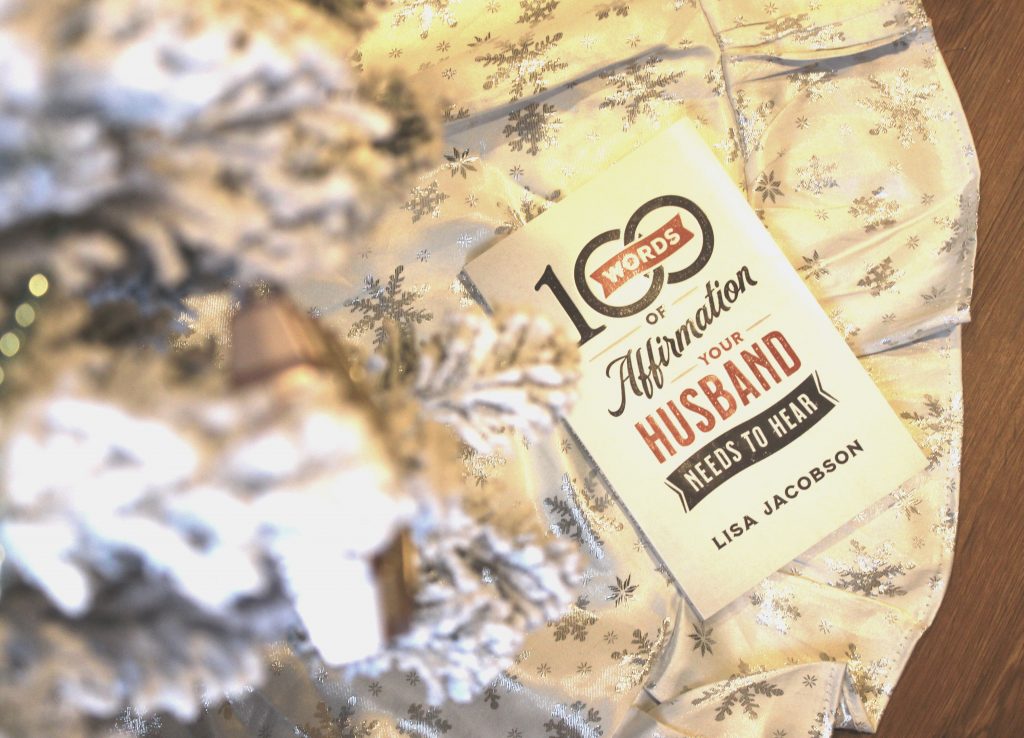 Since I've spent most of my time the last 2 weeks taking care of my Hubby who's recovering from surgery, I haven't had time for much else. But, I've picked my knitting back up and have been trying to sneak in times to work. Let me know if there's anything you'd like to see on the blog in the near future! Share your 'Tuesday Tops' with me in the comments!
{I also have quite a few new beauty favorites. But, I'm going to try to share them really soon in an IGtv video. I'll link that once I've posted!}