*I received samples of these products in exchange for an honest review, all opinions are my own*
Spring is finally upon us. Where I live we've had warm weather all week, and both me and my toddler are loving it. As the seasons change, I like to switch up my skincare, because my skin has different needs depending on the weather. That's where Lily Farm Fresh Skincare comes in. Their products are organic, natural, and the ONLY  skincare you can buy from a USDA-certified organic grower. And they have a complete skincare line for every skincare type. Even my super-sensitive skin! I got to sample quite a few of their products, and I was really impressed.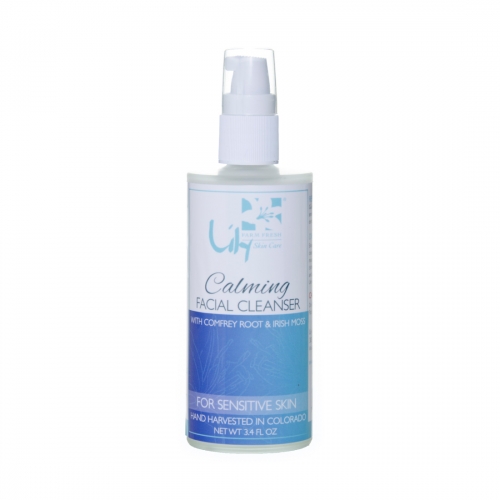 This Calming Facial Cleanser is unscented, which I ALWAYS want my cleanser to be. It's super light and gently removes the dirt, oil, makeup, and everyday gunk that gets on your face. It cleans really well, without drying out my already dry skin. It nourishes and heals, and even produces cell regeneration. They also have a Balancing Cleanser for acne prone skin, and a Nourishing Cleanser for anti-aging.
I've mentioned before that I've fallen in love with Toners, and their Calming Facial Toner is one of my favorites, especially for spring. It SMELLS like spring. It reminds me of grass and plants, because of the addition of fennel and chamomile. It made my skin feel tighter, and fresh, without completely drying it out, like a lot of toners do. It also made my pores feel smaller, which is always a bonus.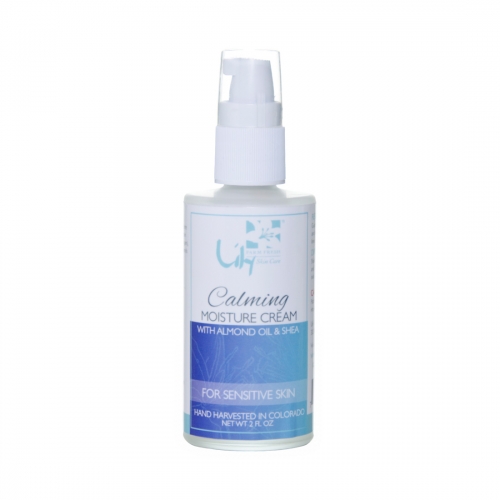 The Calming Moisture Cream is super light but made my skin feel supple and hydrated. But, not at all greasy. I use it on days my skin is feeling especially sensitive, red, or irritated. It does a great job of moisturizing without irritating or making me feel oily. I definitely recommend it if your skin feels dry and irritated. And it is the most unscented of and product I've ever used, and they left it that way on purpose for people like me who are highly sensitive to scents.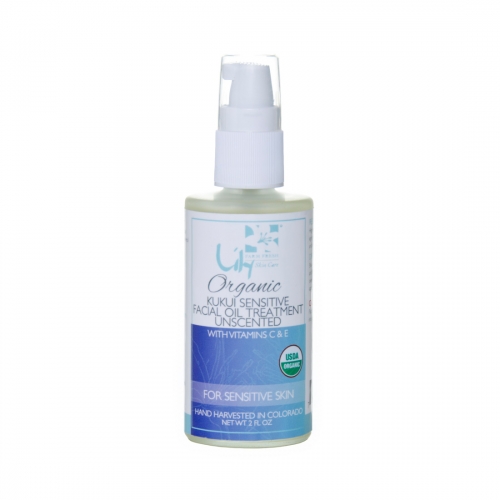 And if your skin is feeling extra dry, sun damaged, or wrinkly, give their Kukui Sensitive Facial Oil Treatment a try. It's a great product to use a few times a week, especially on days when your skin needs a little more hydration. I like to baby my skin with it after days spent out in the sun and wind, or on days it's being extra sensitive. It has a very mild scent because there's no other added fragrance, and isn't as heavy as a lot of other facial oils.
If you're looking for a new skincare line for spring, give Lily Farm Fresh a try. With products for every skin type, you'll definitely be able to find a product to fit your needs. Give one of their Trial Packs a try, and I'll guarantee you'll want the full sized product.