*Disclaimer- I received these lipsticks in exchange for an honest review- as always, all opinions are 100% my own!*
Fall is upon us! Pretty much my favorite time of year! The changing leaves, the smells, the pumpkin flavored EVERYTHING. The boots, scarves, and sweaters!  What could be better? This week I am going to be sharing with you some of my absolute favorite Beauty Products for Fall, and I'm starting with lips…In my book, Fall means rocking a bold lip! Give me all of the rich dark browns and reds!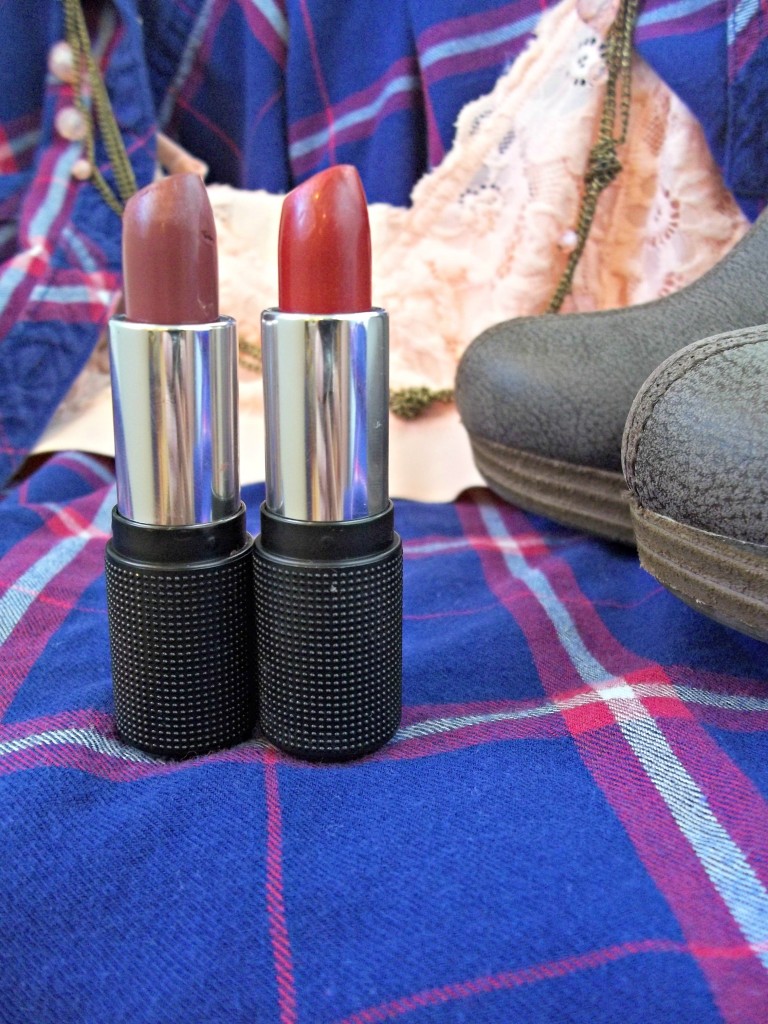 Red Apple Lipstick has a huge selection of gorgeous gluten and allergen free lipsticks perfect for those of us with sensitive skin who still want to rock a fun, chic lip! Free of parabens and animal products and packed with nourishing ingredients, they are both beautiful and good for your lips!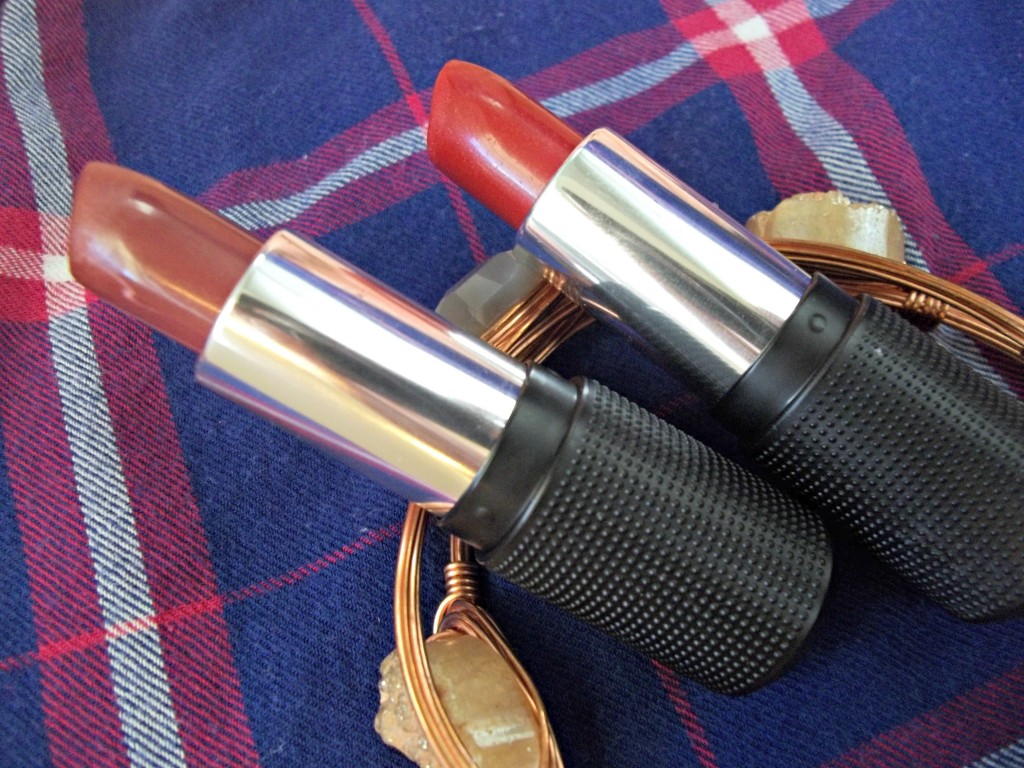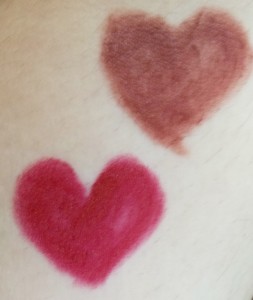 If you're on the prowl for the PERFECT Fall shade- look no further than Gypsy Soul! She is the perfect brick red with brown undertones that flatters any variety of skin tones. Satiny but not shimmery, it is comfortable on your lips for hours. If you want it to be super pigmented, layer it for a nighttime look. Or my favorite way to rock it,  pressed into the lips for the perfect Fall daytime pout. I've been reaching for this color almost every day and will continue to wear it well into the Winter months!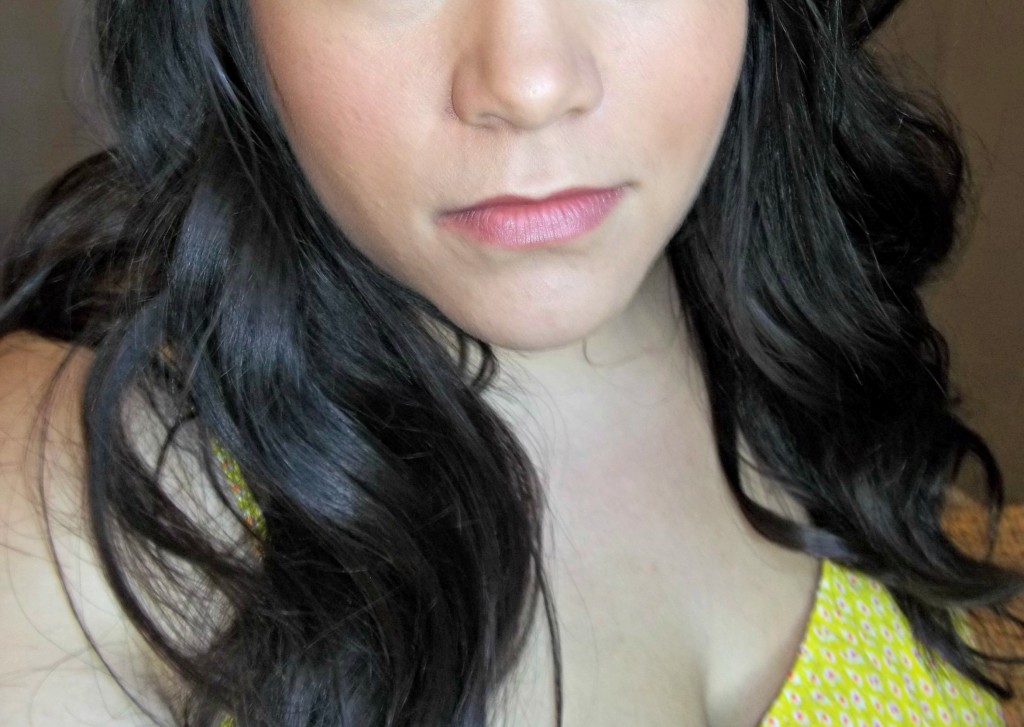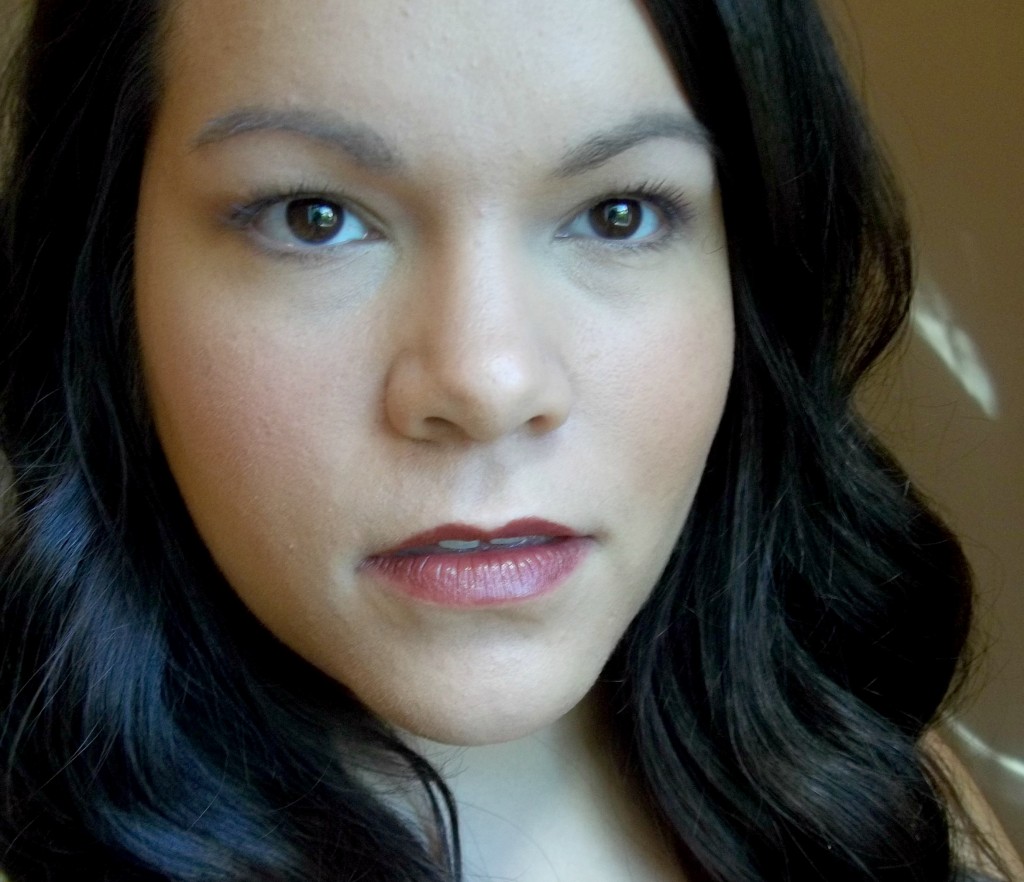 If you're a lover of red lips- Manhattan will be your new Fall bestie. She's the absolute perfect red for Fall! A deep, seductive shade perfect for cool Fall nights. Or if you're feeling brave this shade can still be worn on busy days. Just make sure you line those babies for maximum wearability.  Red Apple Lipstick has you covered with non toxic Lip Pencils that will keep your kisses lasting without the risk of an allergic reaction!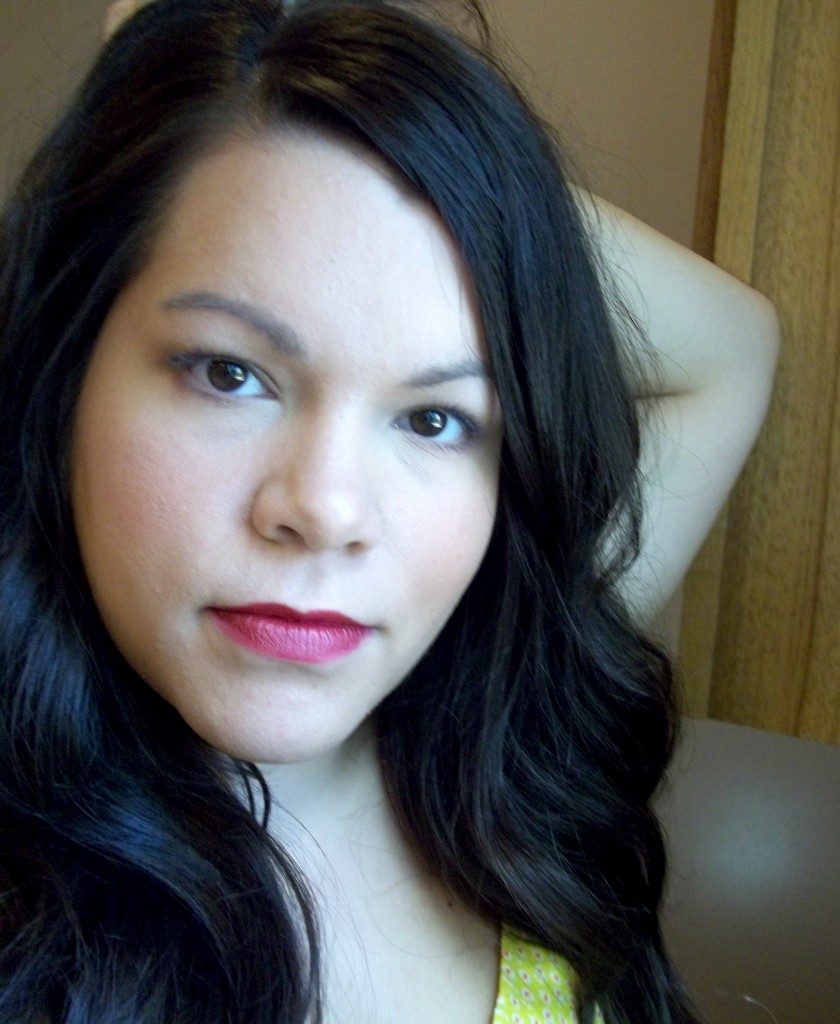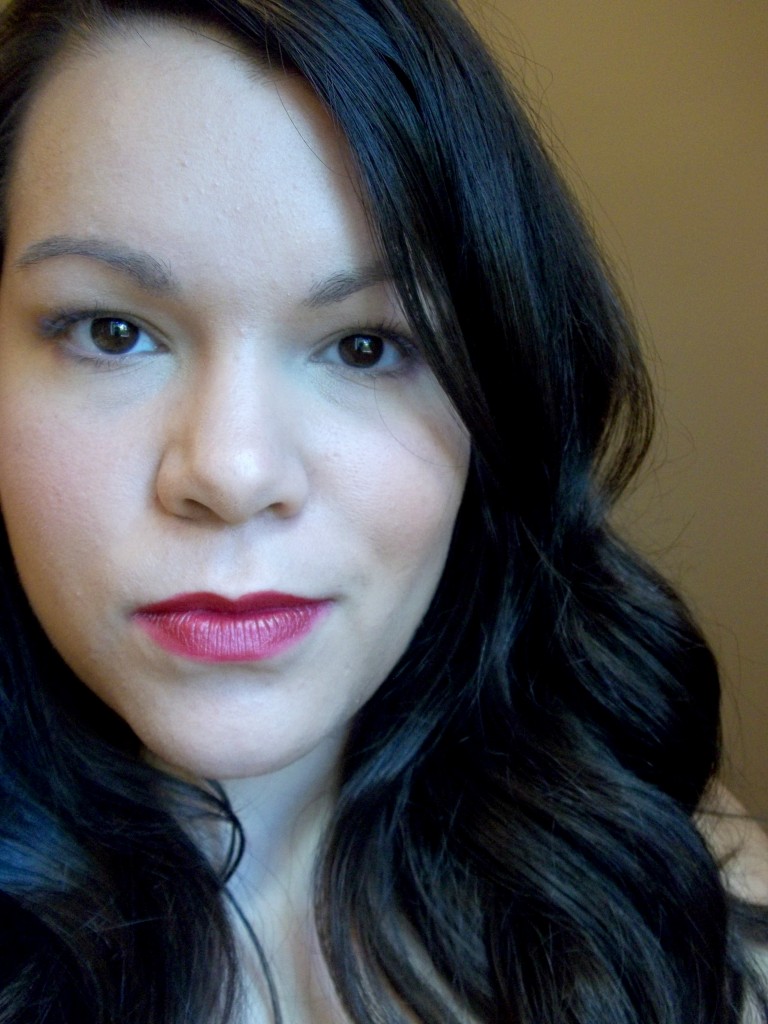 Don't forget to prep your lips before sporting those bold Fall shades with Red Apple Lipsticks Ralleye Balm and Exfoliate Stick which is next on my To-Buy list!
Check out their amazing range of Gluten Free, Vegan Eyeshadows, and the re-release of their Lash Project Mascara, which has been receiving rave reviews: it's the ONLY gluten free, toxin, allergy free mascara available!
What Red Apple Shades are you loving for Fall?